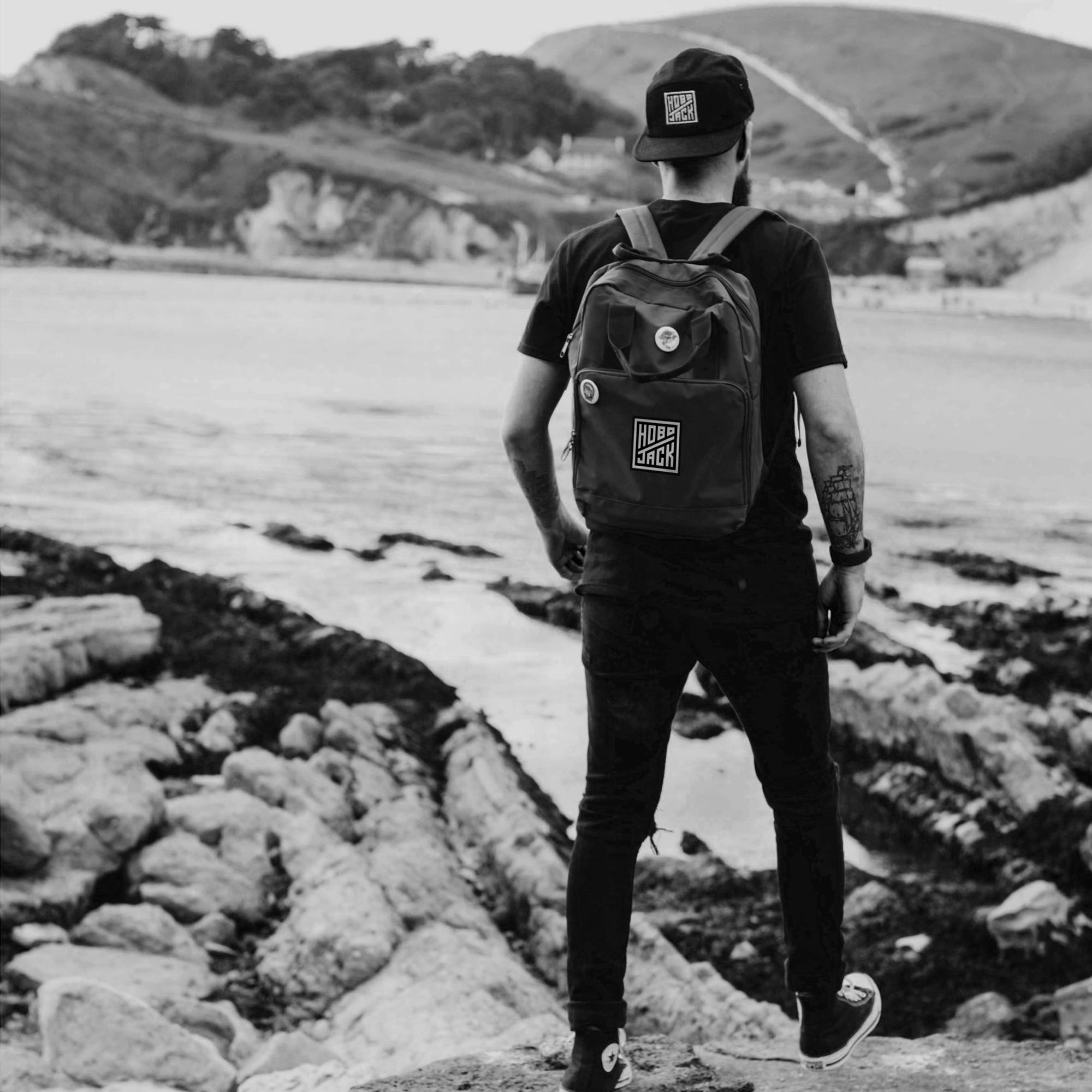 Welcome everybody to my new blog, you will have to bare with me here as when it comes to writing I am no William Shakespeare. There have been moments where I have literally made spelling mistakes on T-shirts, printed hundreds of them before realising I have royally f**d up. Oh and please don't now go checking your shirts for Jimmy blunders I can assure you that all the shirts sent out have the correct spellings, anything with a mistake on always gets donated to local charities.
I like to think that maybe I subliminally make these mistakes as I have a kind, generous heart of gold and deep down love to help out local charities however I think I just might not have paid enough attention during my English lessons at school. I was probably too busy thinking about T-shirts.
So… I have wanted to get this going for a while and initially I looked at maybe getting someone to do this for me, however it's been very difficult finding someone who can write about the brand with as much heart and passion as myself.
I live, breathe, eat, sleep and dream about Hobojack;
this is why I have decided to start documenting the daily affairs. I'm not going to bore you with the story of how we got started just yet as I want to keep the blog current and up to date with our latest projects and behind the scenes activity.
With summer looming just around the corner, we have been working on releasing a brand new range of something that always manages to fly under the radar here somehow. Well we have made sure this year that this very thing does not happen again and we are super stoked to announce that we have a very f**king cool range of vest's and sleeveless tees ready to drop at the end of the month. 
We have also added a brand new range of backpacks, caps and much more to our current collection of accessories.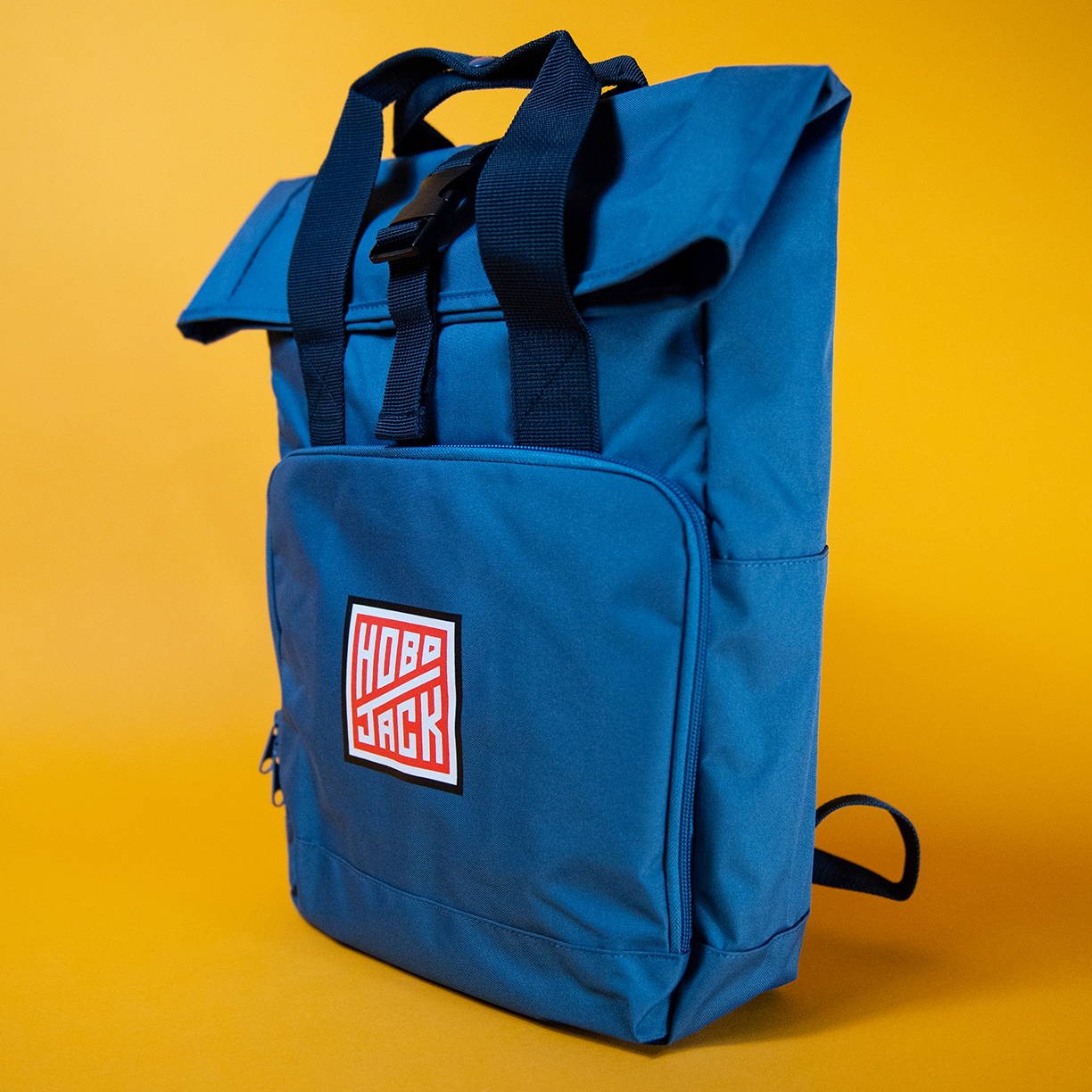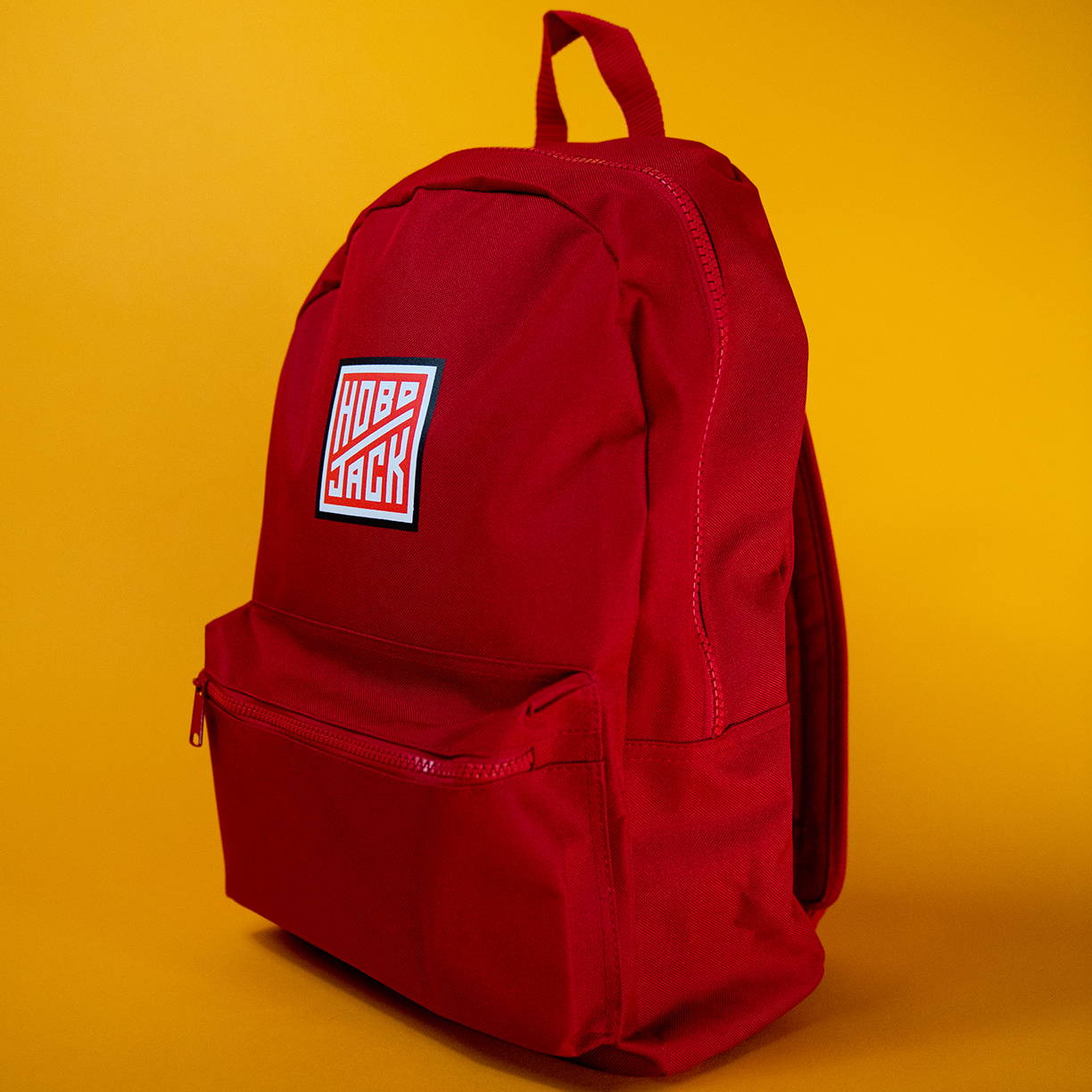 At the beginning of this month we also managed to finally link up with James Quaintance AKA Jimmy Q, he is someone who has been on our radar for some time now and someone who we have been really keen to work with.
Not only is this guy a f**king dope model, he is also a pro skateboarder, actor and skilful artist. Seriously check out this guy's instagram @therealjimmyq, I'm not envious in the slightest!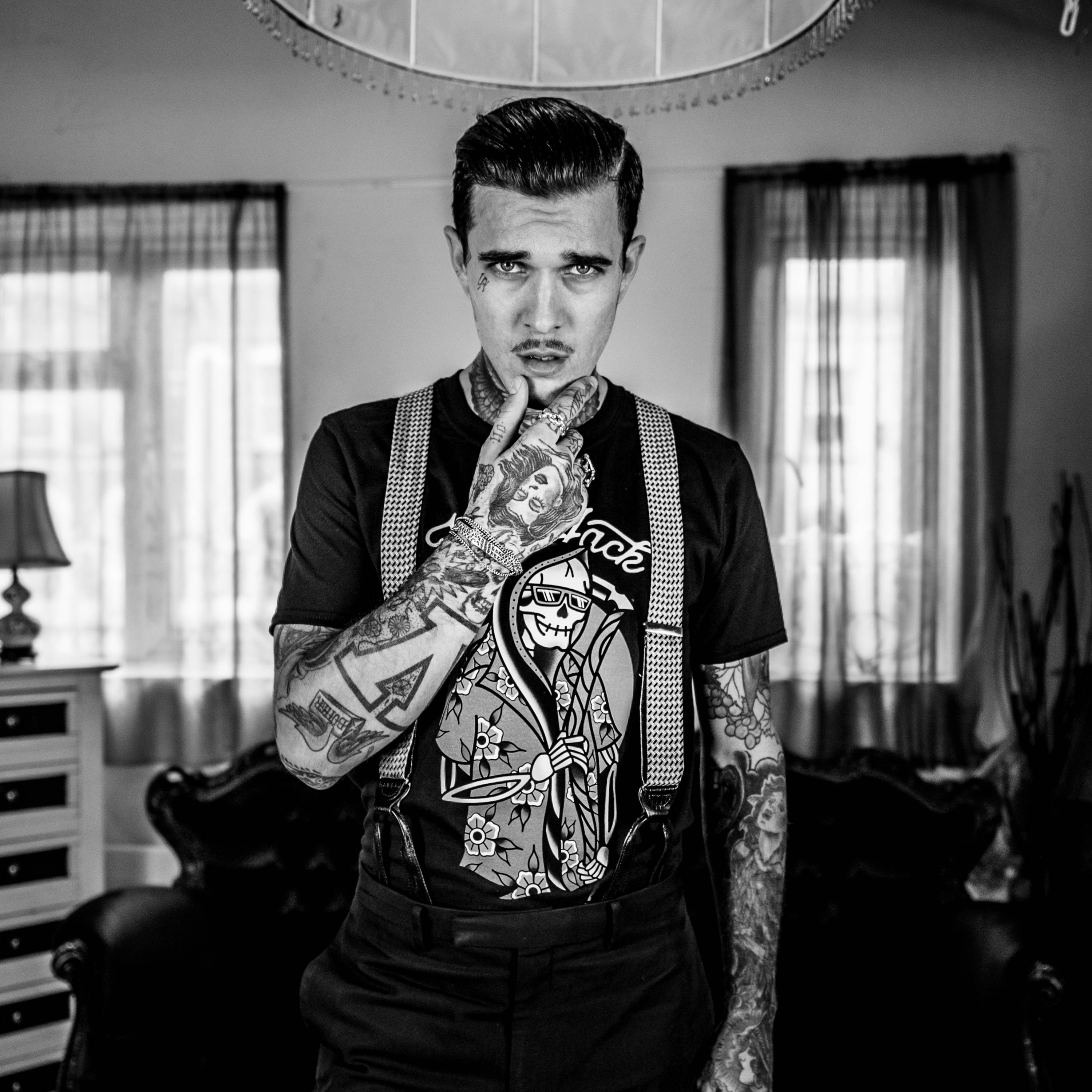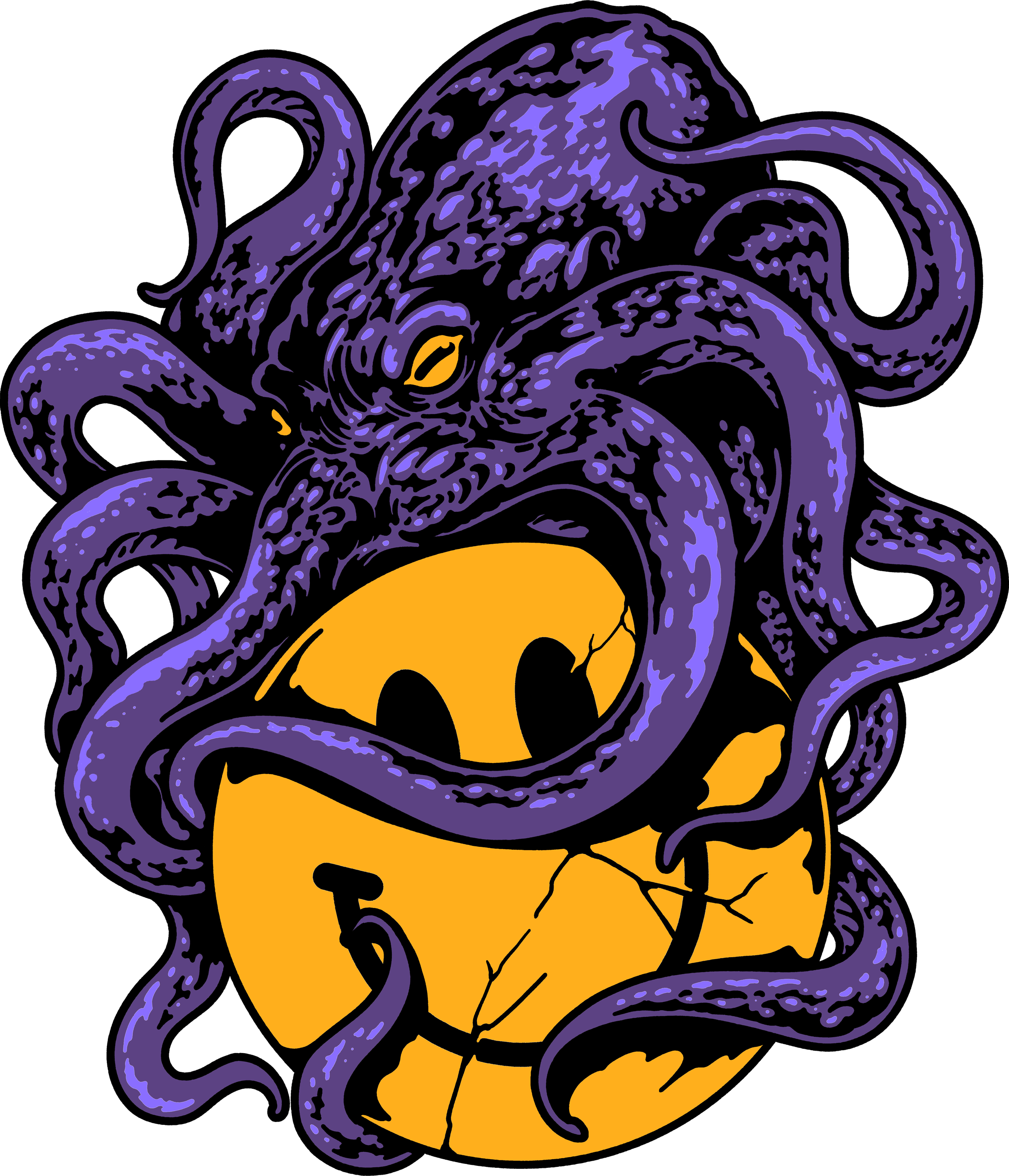 We have also been working together with a variety of new artists to keep bringing those fire Hobo Jack designs you all love. I am going to share a little secret; at the beginning of the month my brother Dan and I decided to spice things up in the office and choose five designs each. We flipped a coin who would get first pick and treated this process almost like a 5 aside football match in PE. One by one we picked artwork that we thought you, our loyal customers, would love the most and have been keeping track of what you have all been buying.
Now I am not going to disclose all of the designs that we selected, but I can tell you one of the designs that Dan decided to choose and this was the brand new 'Krack On' artwork. THIS DESIGN ALONE has beaten all five of the shirts I picked and I am now questioning whether I need to re-consider not only my career but my path in life… 
In all seriousness though, my brother and I would like to thank all of the customers that purchased the new pre released products this month.
There is so much hard work that goes on behind the brand to consistently keep bringing you guys the designs and products you all love. When we get these amazing results and positive feedback it really makes this all worthwhile. I also want to thank everyone who has given their valuable time away to read my blog. If you have any other topics or subjects you would like me to discuss in the next one please feel free to send me a DM via instagram @hobojimmy. Also, any feedback would be great.
Much Love, Jimmy.
AKA Sleeve Jobs AKA The Real Jim Shady